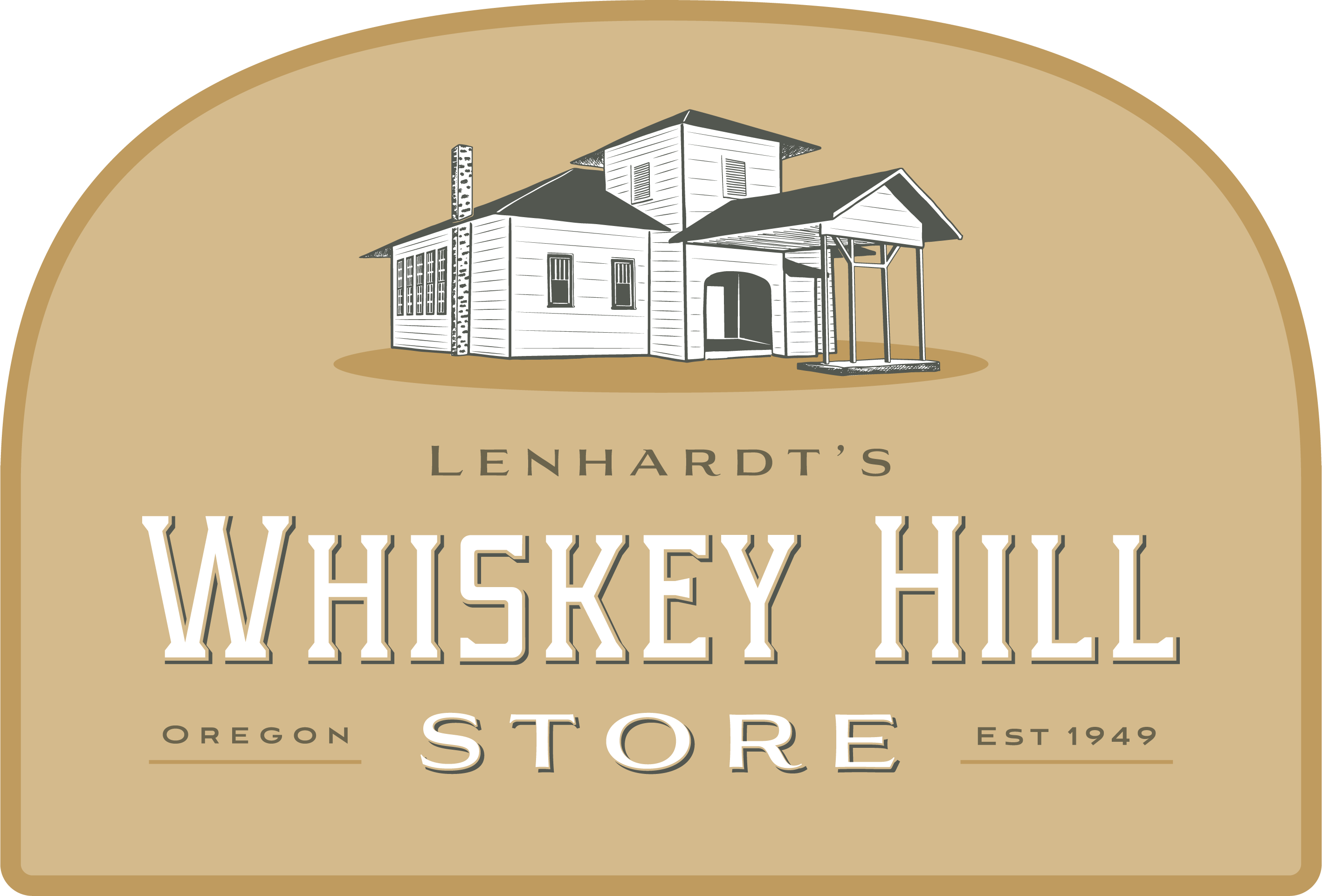 Whiskey Hill Store is a gathering place for neighbors, a destination for guests traveling to our area, and a convenient stop for all those who pass through our corner during their workday. It is more than just a coffee shop, café, and grocery store; it is the heart of the community.
Share Your Memories
One of our goals is to gather the history of the school, the store, and the Whiskey Hill Community. We invite you to share your stories and photographs with us.  So many people have shared amazing stories with us and we hope to use this venue to gather them in one place and share them with others.
Click the link below to upload your memories, stories, and photos of Whiskey Hill and the school, the store, and the area.
We will review submissions before they are posted on the site.  Thank you!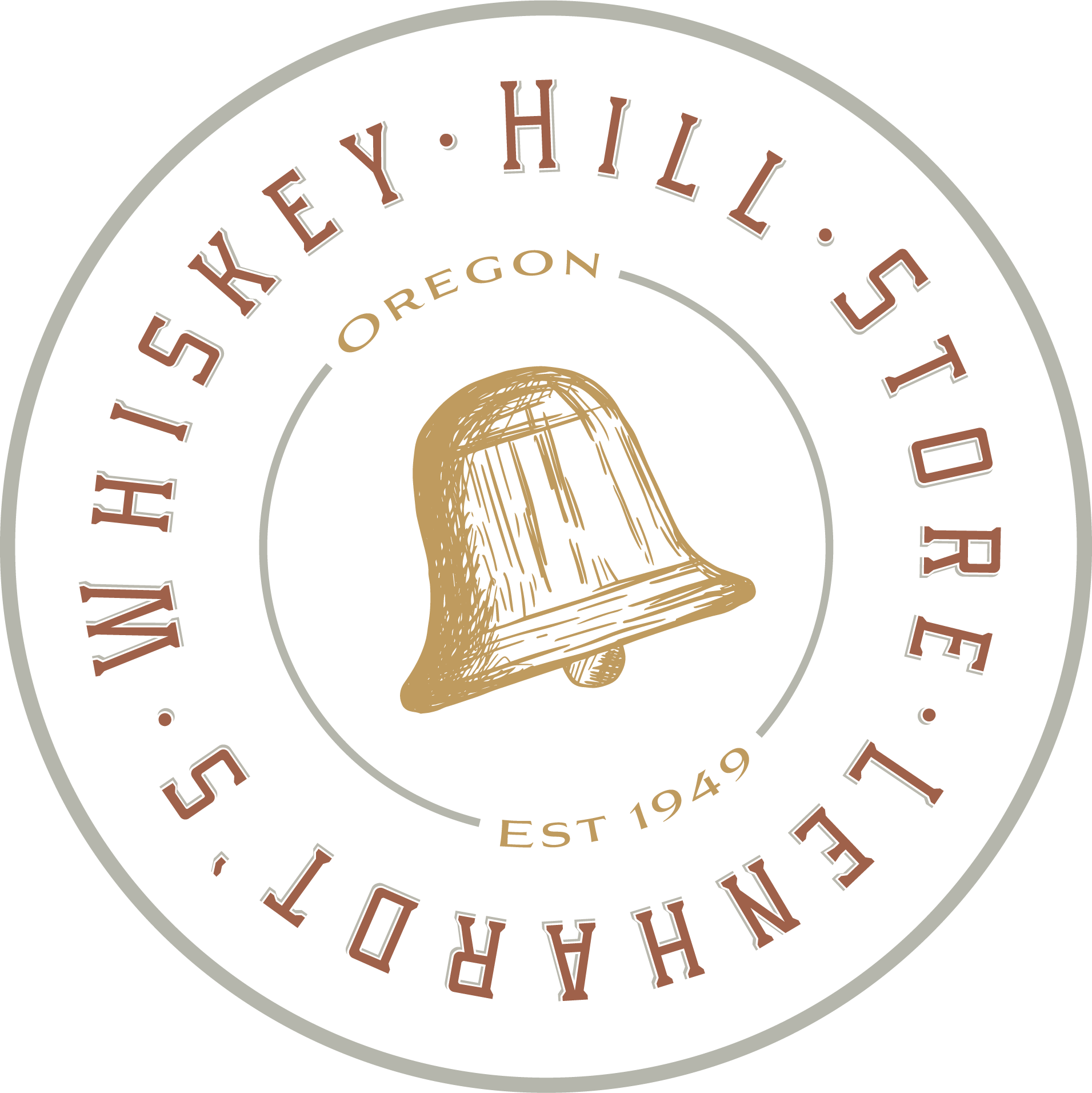 6am – 6pm Monday through Friday | 8am-3pm Saturday | Closed Sundays
(503) 651-HILL