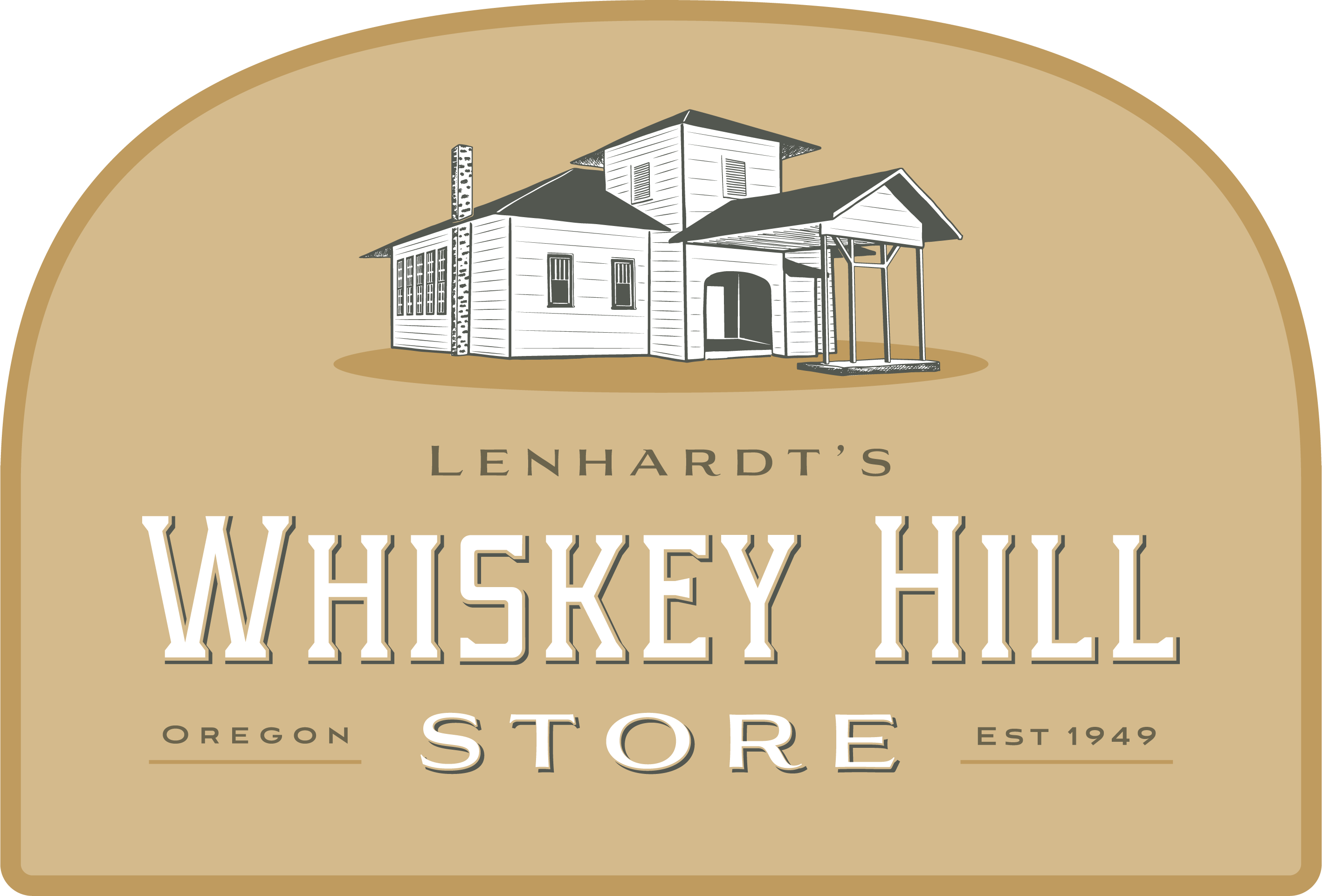 Welcome to Whiskey Hill Store!
We have stocked our space with a little bit of everything, just like the good 'ole days.
We have a selection of grocery and household items, snacks, candy, soda, and beer.
We also carry milk, eggs, batteries, motor oil, and a few over-the-counter health aids.
In our gift area you can purchase an array of Whiskey Hill Store merchandise and locally hand-crafted gift items
including candles, soaps, lotions, signs, dried flowers, jewelry, pottery, and tea towels.
We are adding to our inventory every week, so be sure to browse when you join us.
Stay for awhile with a vintage inspired soda out of our 1940's cooler, one of our house-made pastries,
or a hand-dipped ice cream cone or sundae.
Our store hours are 6am to 6pm Monday through Thursday, 6-5 Friday, 8am to 3pm Saturday and closed Sundays.
Look through our photos below to get a better idea on what you'll find at The Whiskey Hill Store and thank you for supporting our small business.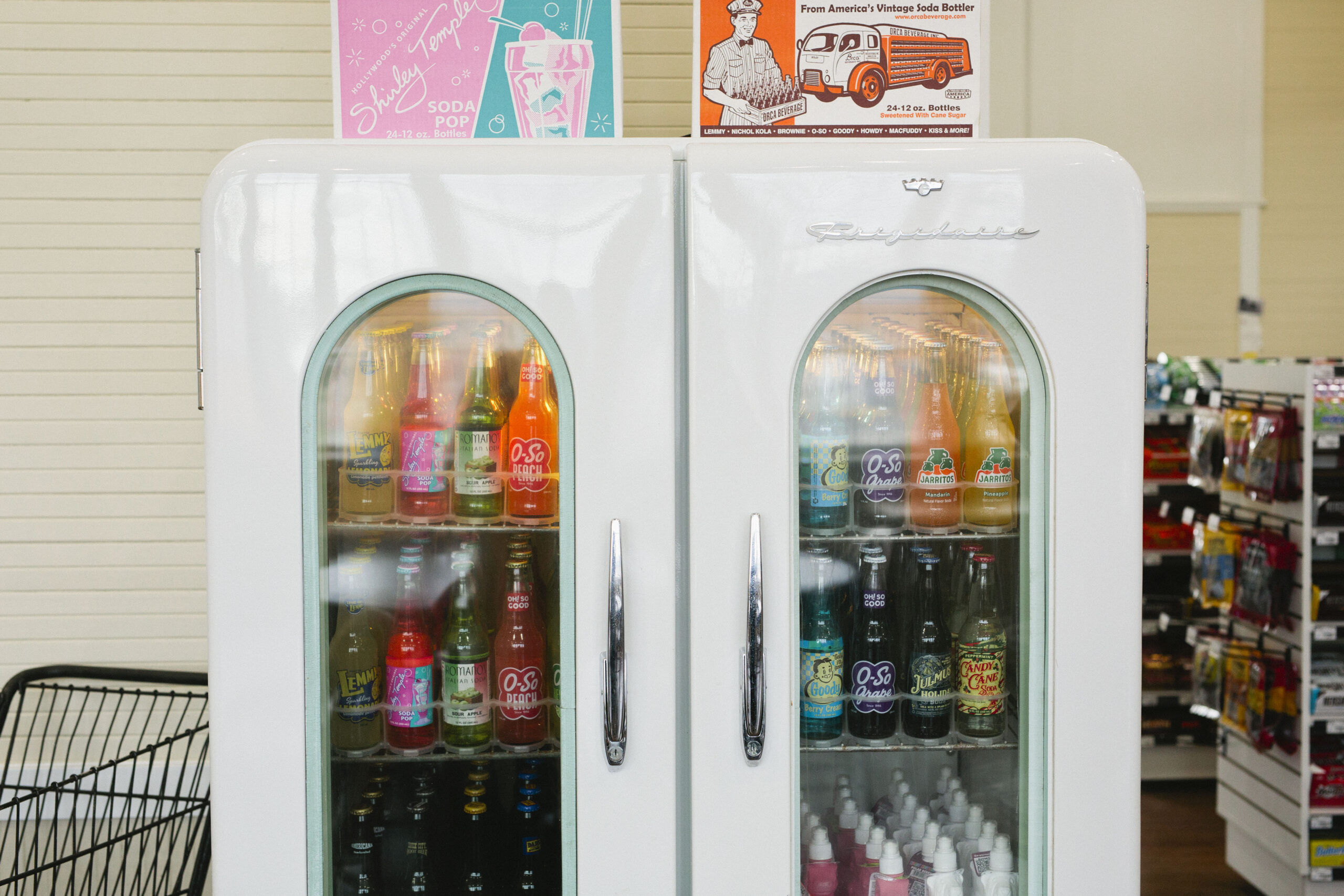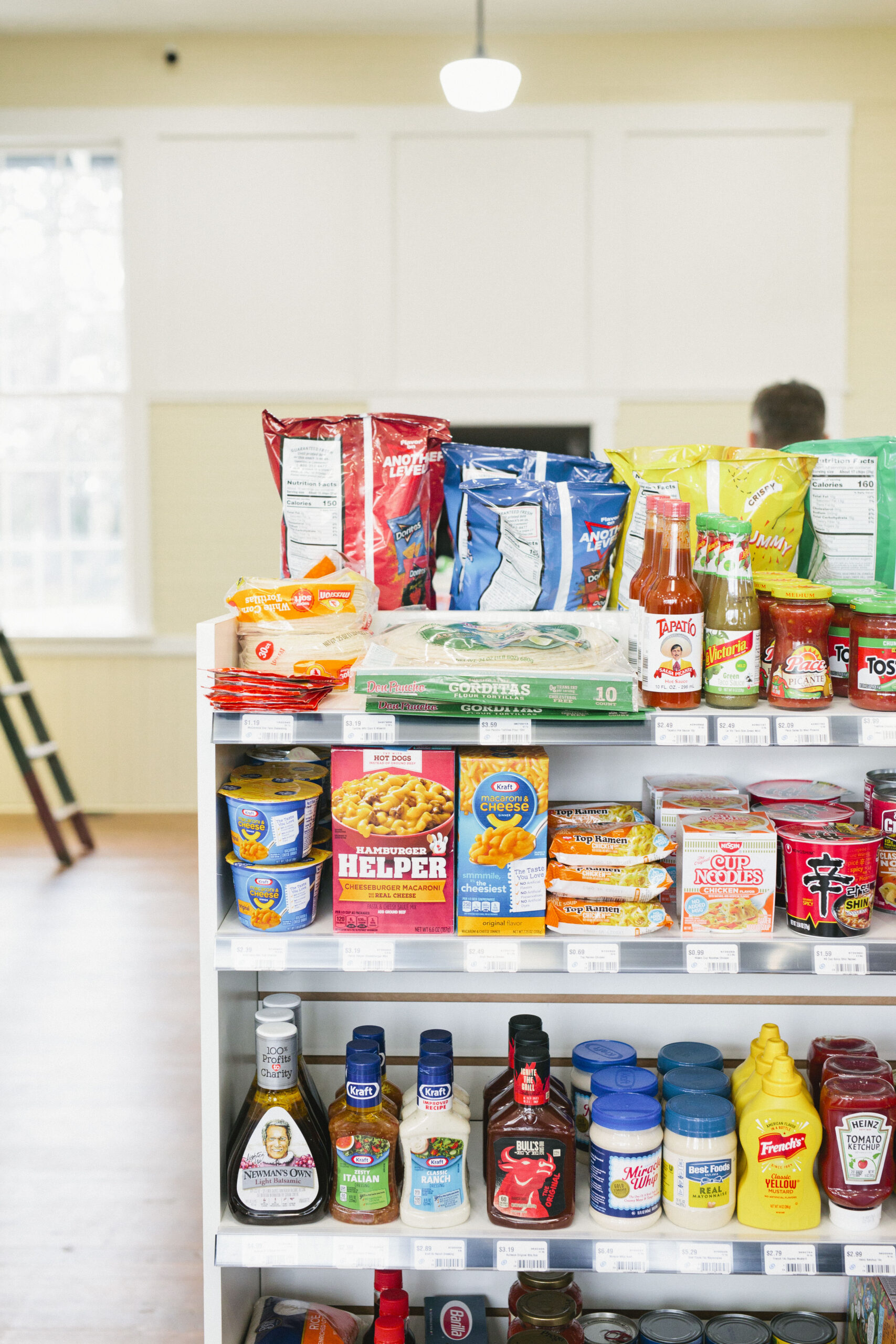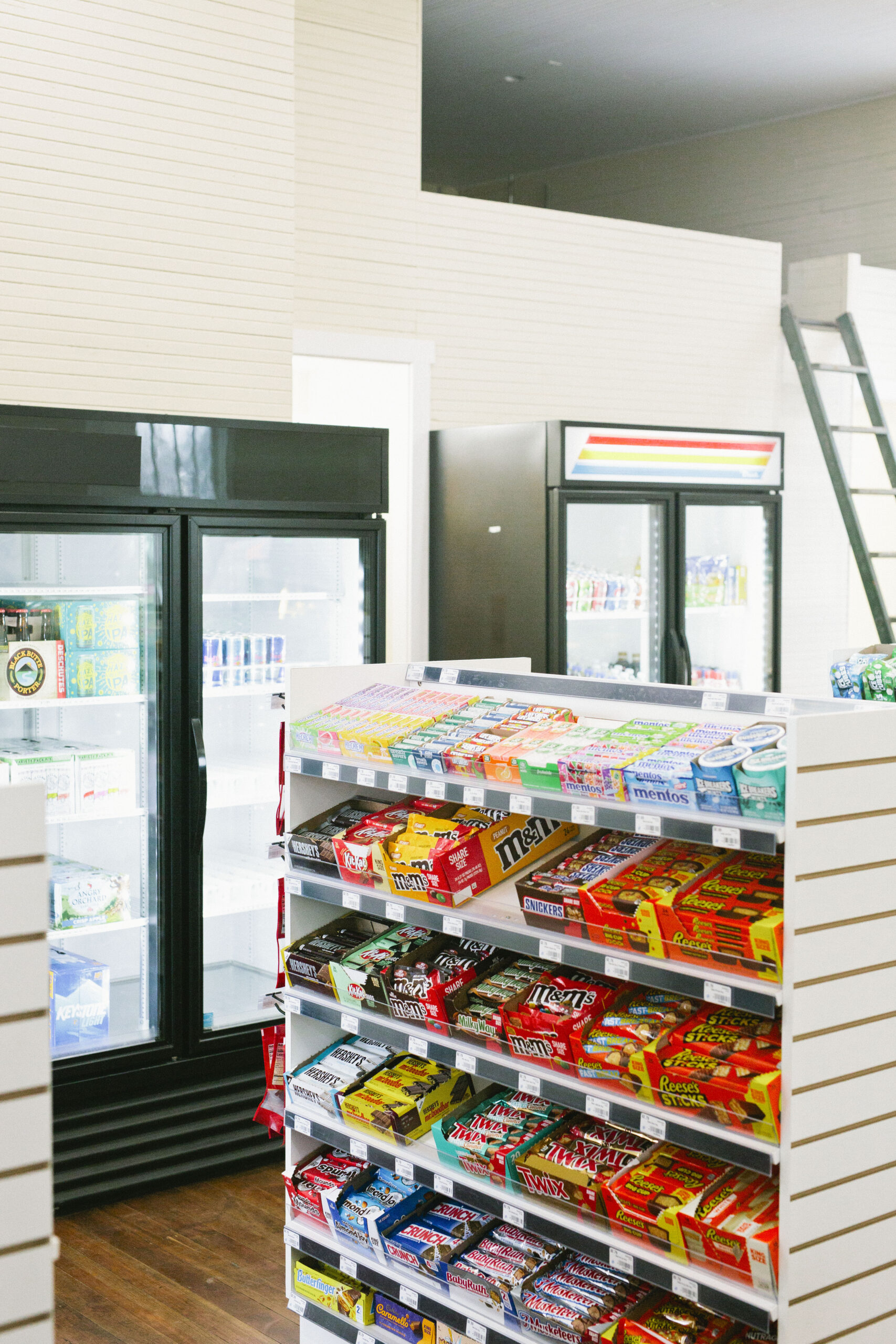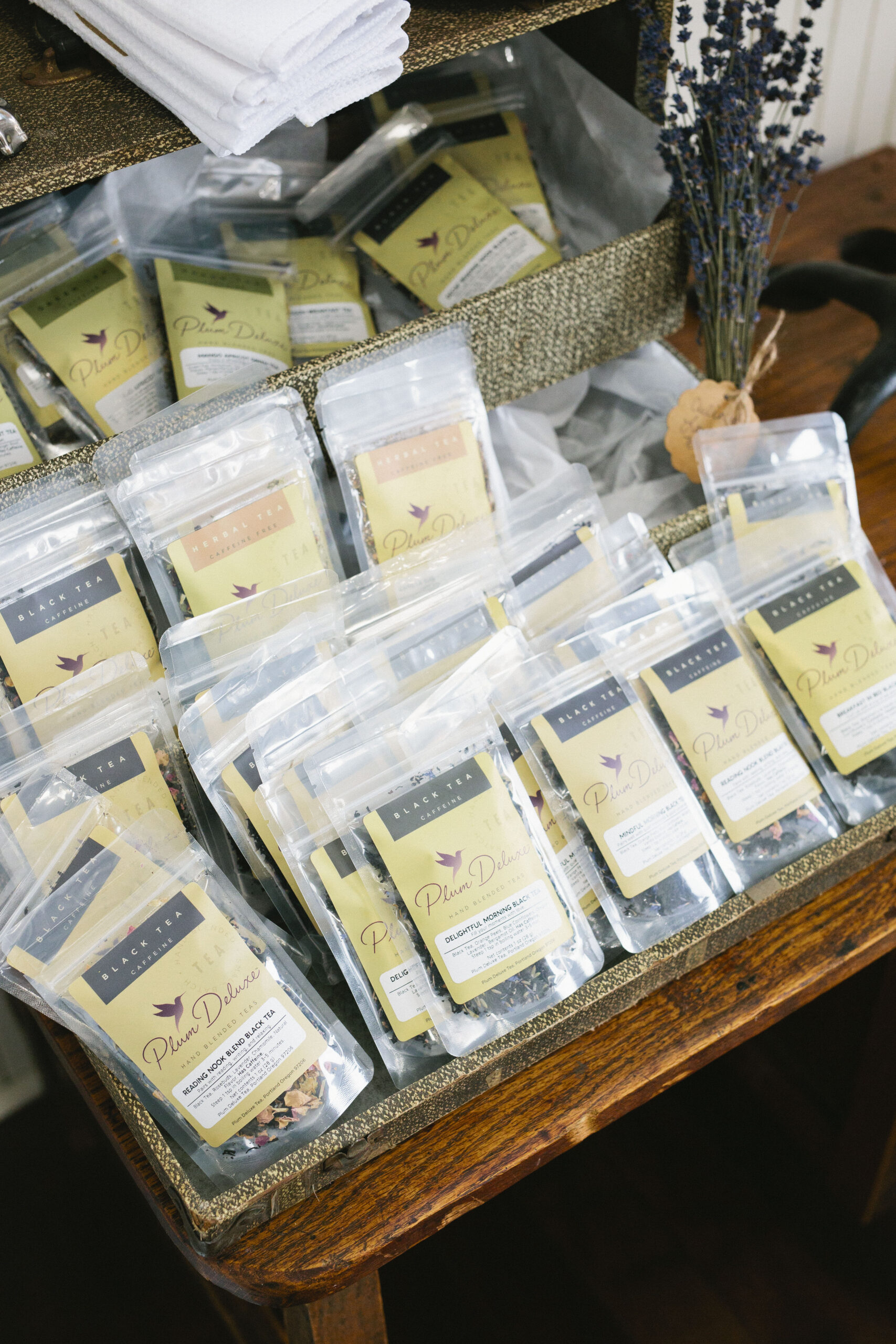 We have a  little bit of everything…
COFFEE
FOOD
GROCERIES
DRINKS
ICE CREAM
SNACKS
GIFTS
GUEST ROOMS
Join us soon to see what's happening
at the store!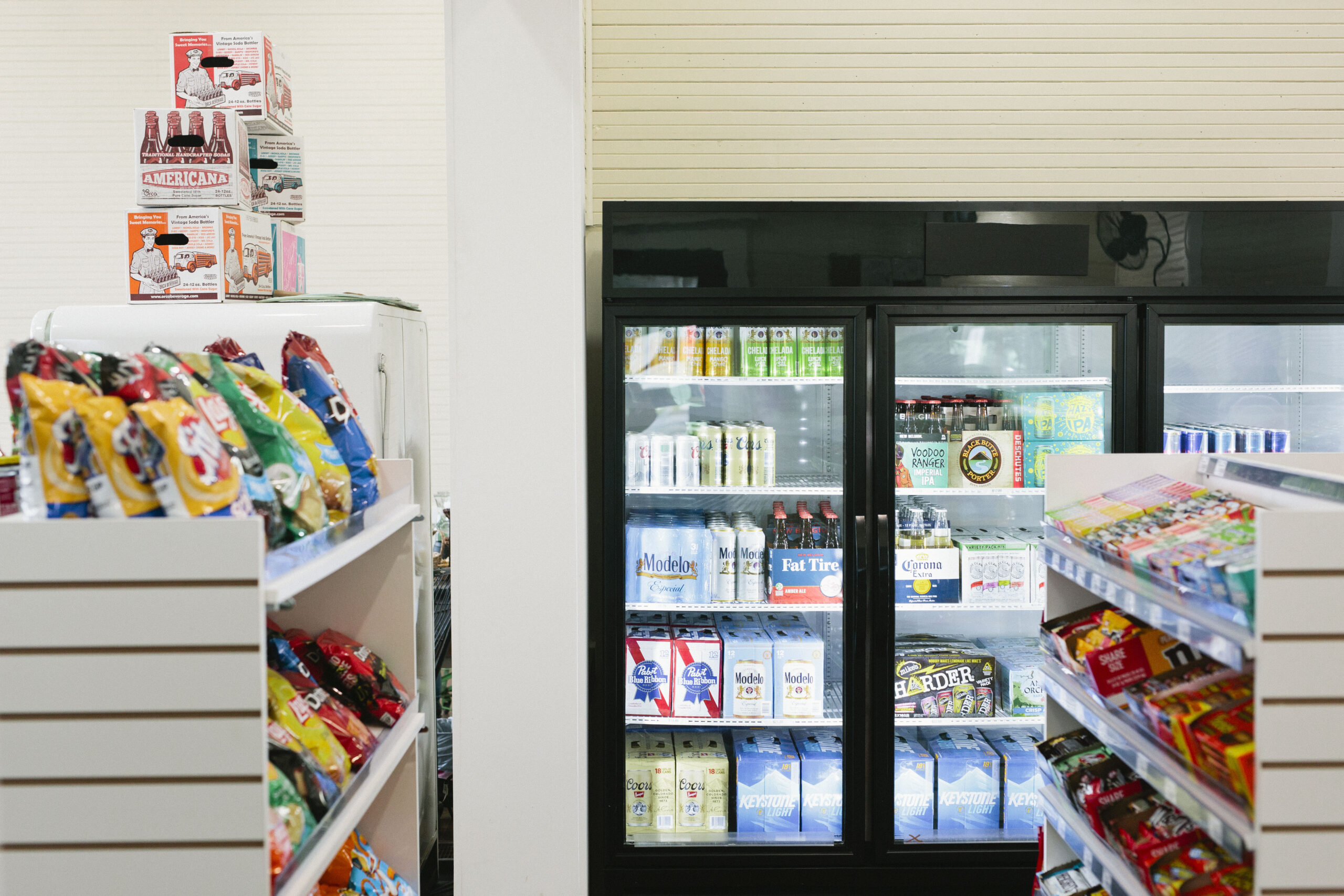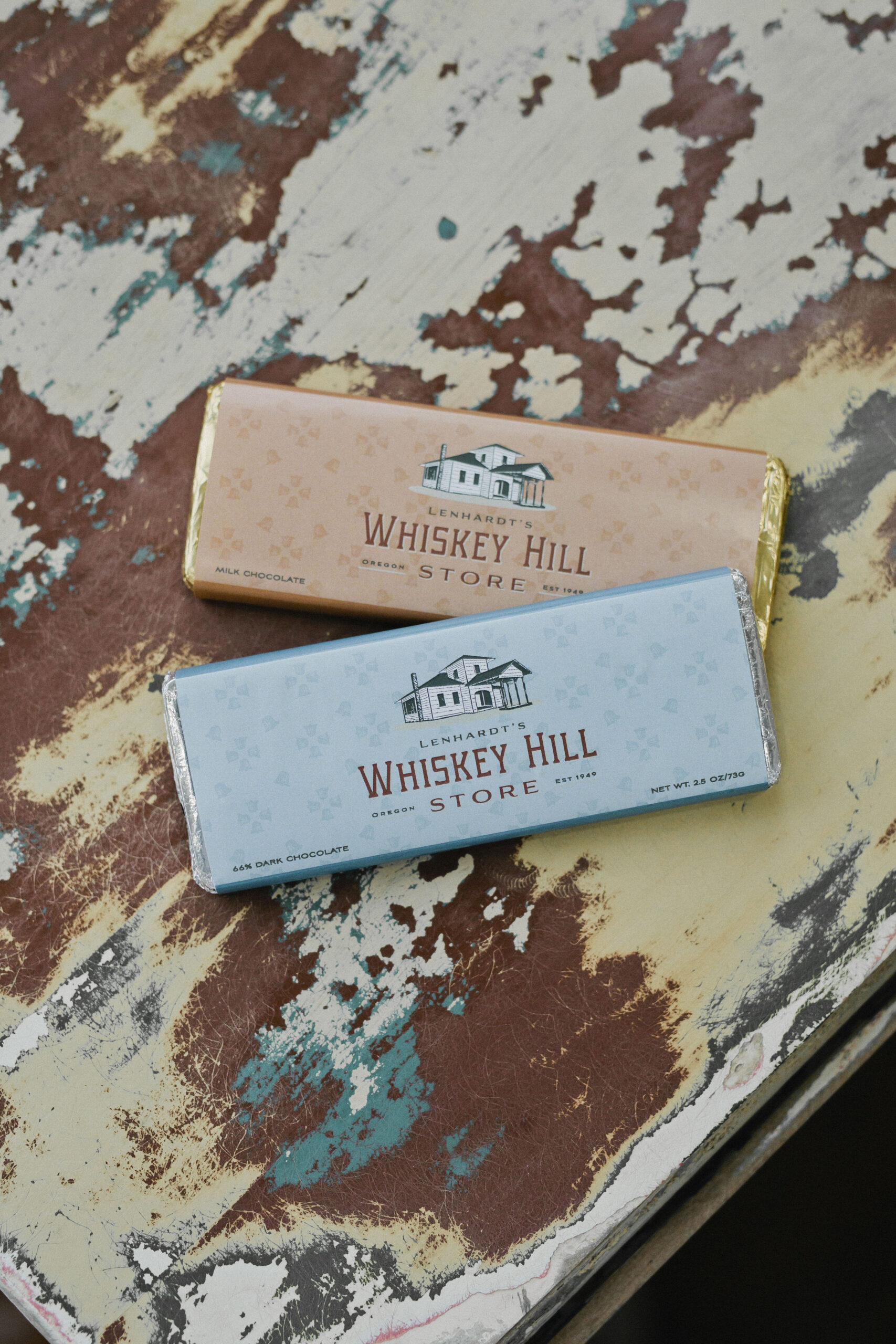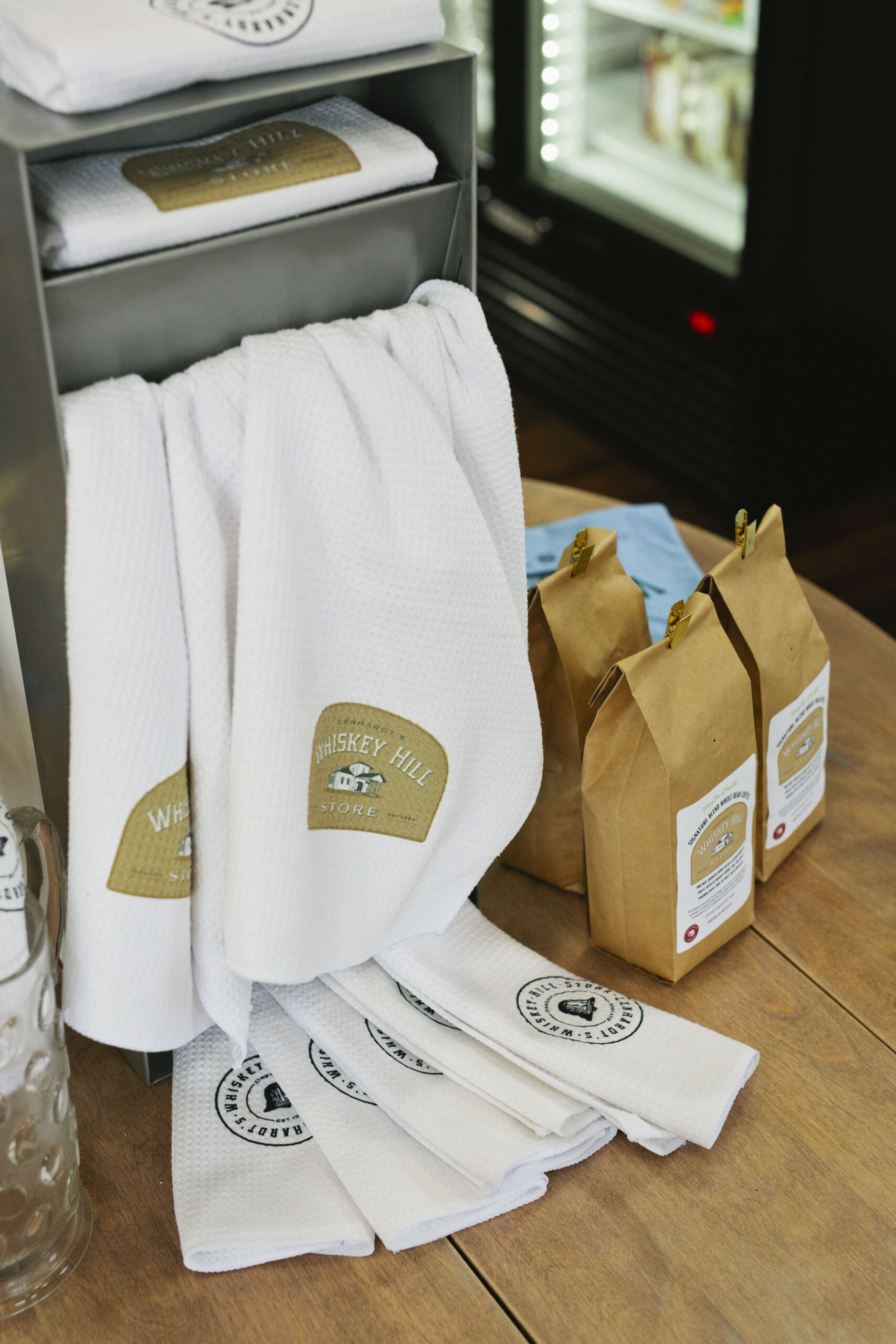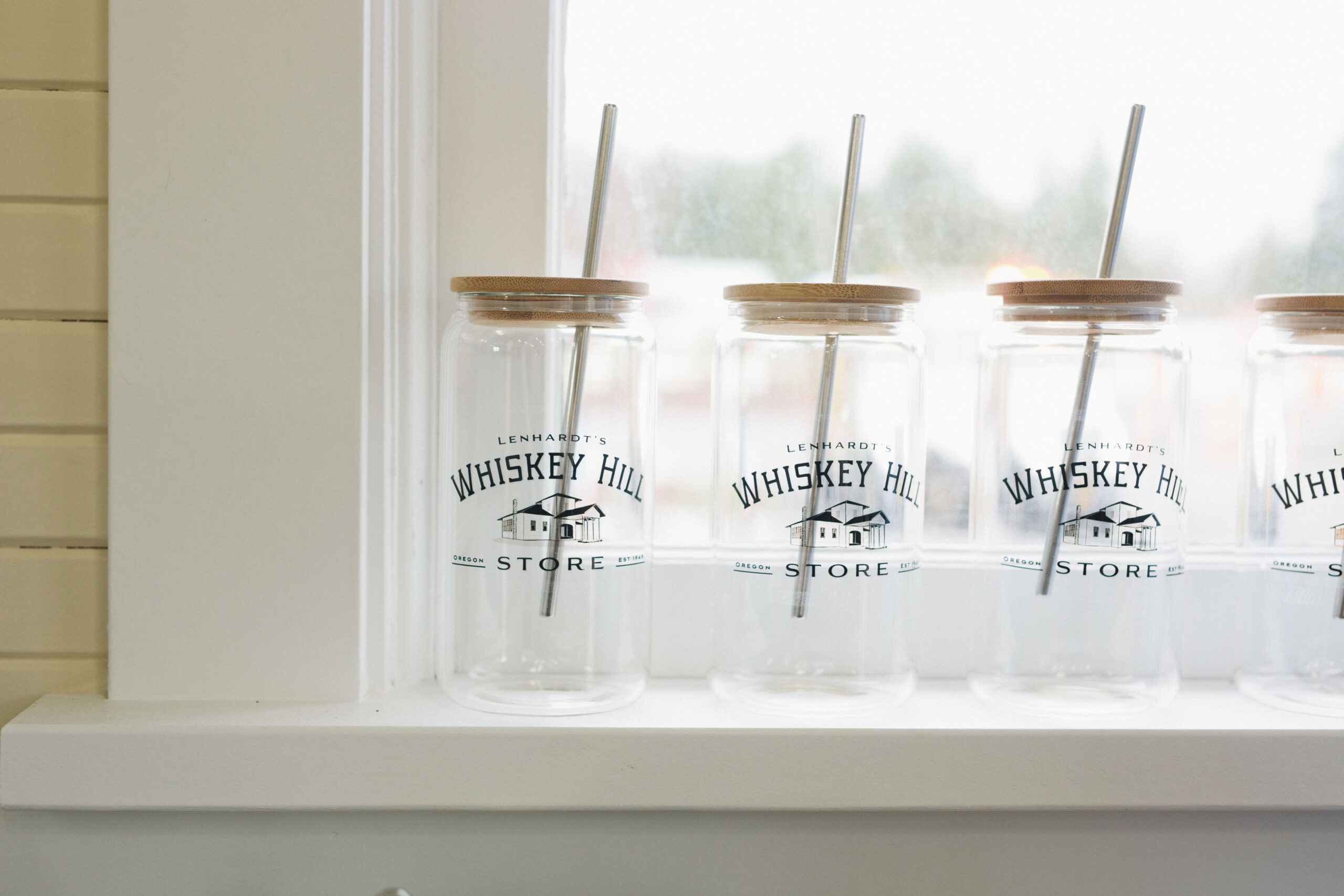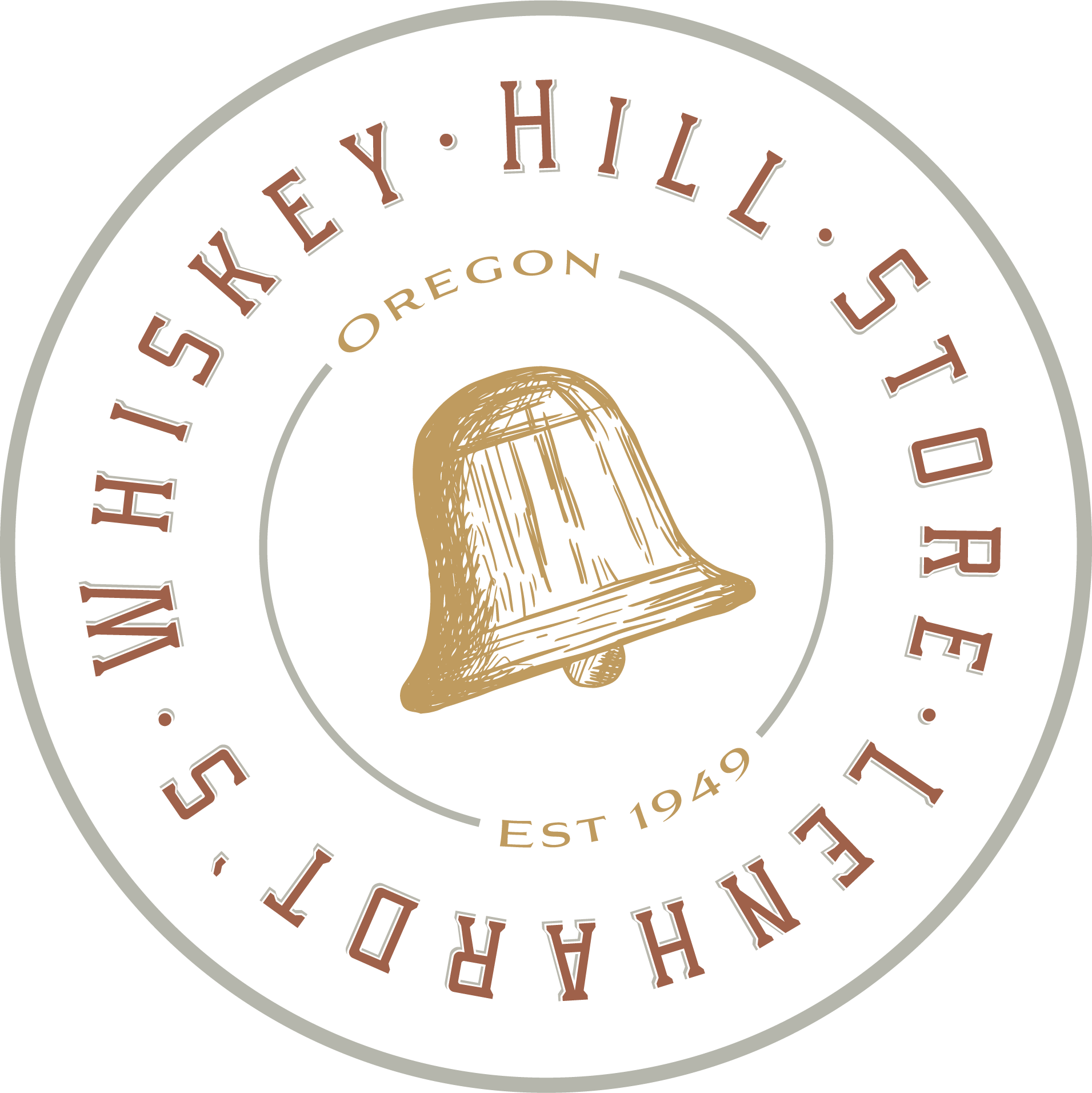 6am – 6pm Monday through Friday | 8am-3pm Saturday | Closed Sundays
(503) 651-HILL