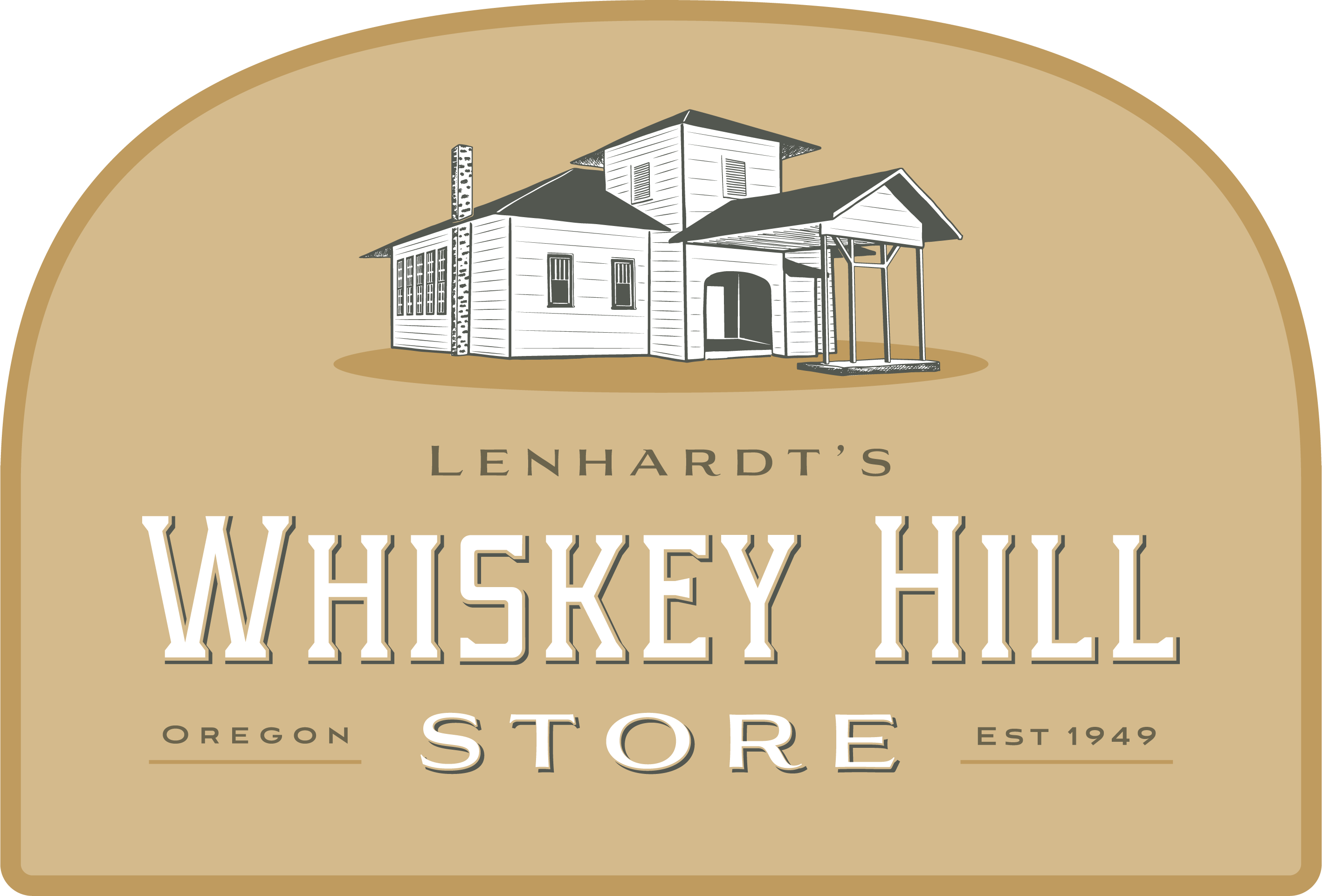 Our Love of This Historic Landmark
We grew up on Whiskey Hill. The Store was our stomping ground. We learned to count with penny candy on the floor. We watched as they opened the wall and moved in the cooler. The ice cream was in the front right corner. The Cheetos were in the first aisle, up kinda high (for an 8-year-old). When we were allowed to ride our bikes by ourselves, the store was our first destination. When we learned to drive, we stopped there for gas. It was part of life on Whiskey Hill in the 70s.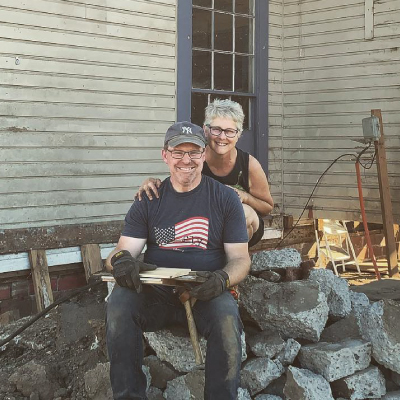 We met in kindergarten in 1971, attended school together through high school, and were always friends. After high school we both pursued dreams. Darryl went to USC/ROTC and continued in the Navy for 23 years. Amy moved to Hawaii. We both married and had families then found ourselves single again. Our paths crossed several times over the years at reunions and such and in 2014 we reconnected through the wonder of the internet and were married in 2015 right here on Whiskey Hill. We were living in Virginia and dreaming of the day we would move back to Oregon to be near our loved ones.
During one of our visits home, we learned Whiskey Hill Store was going to be available to purchase. (Honestly, it was all Darryl's idea.) It took two full years of investigation, planning, phone calls, and emails. It is a very long story, filled with the grace of God and many miracles, but in the fall of 2019, we became what we like to call the 'stewards' of this little piece of Oregon history. We are honored to care for her and this property.
Share Your Memories
One of our goals is to gather the history of the school, the store, and the Whiskey Hill Community. We invite you to share your stories and photographs with us.  So many people have shared amazing stories with us and we hope to use this venue to gather them in one place and share them with others.
Click the link below to upload your memories, stories, and photos of Whiskey Hill and the school, the store, and the area.
We will review submissions before they are posted on the site.  Thank you!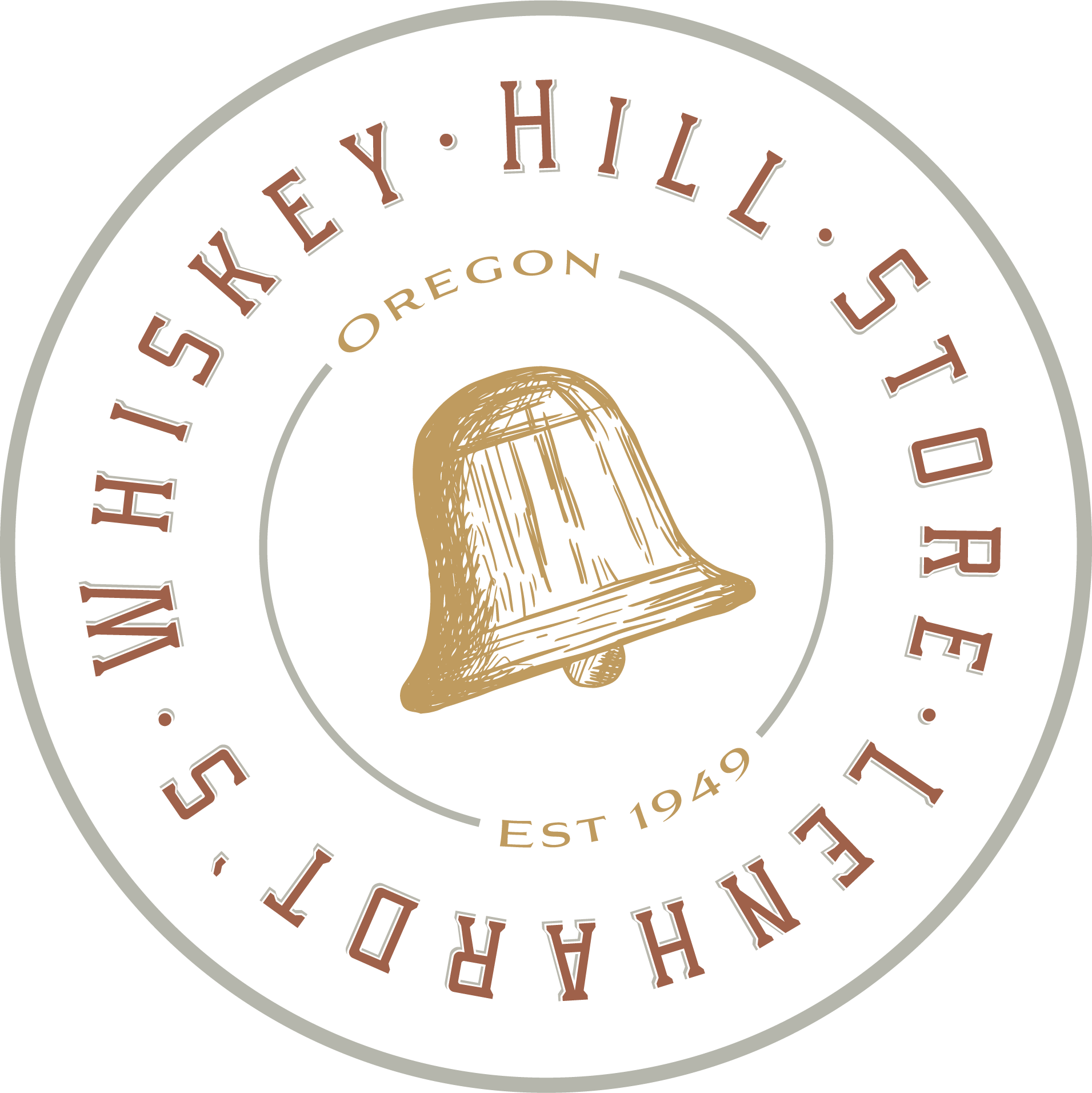 6am – 6pm Monday through Friday | 8am-3pm Saturday | Closed Sundays
(503) 651-HILL